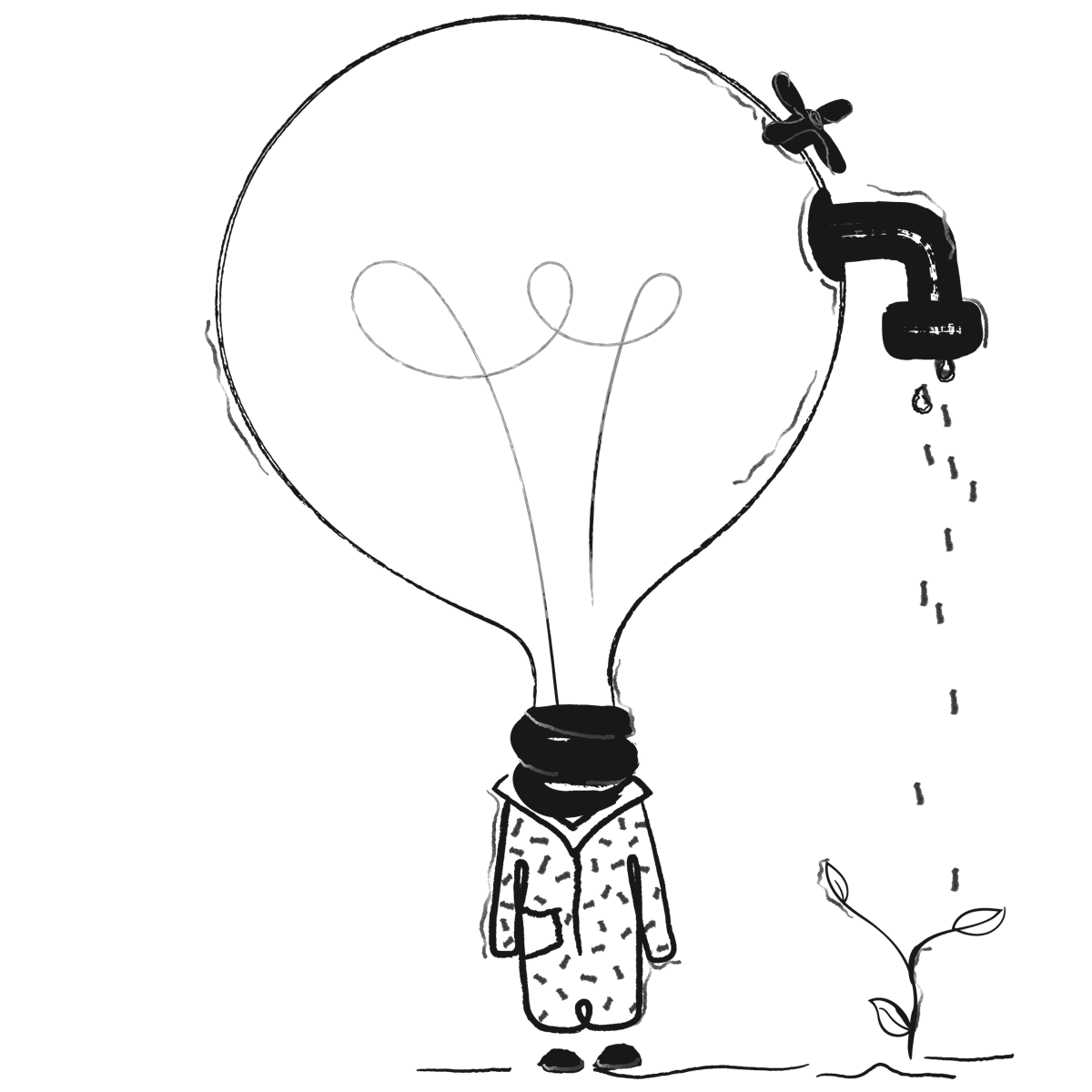 Rheasoft is an IT development company build on the foundation of many years' experience.
We operate within a wide range of IT aspects, from application development, data migration, complex integrations, to cloud development.
We help companies, big or small, and public authorities across Europe.
- How can we help you?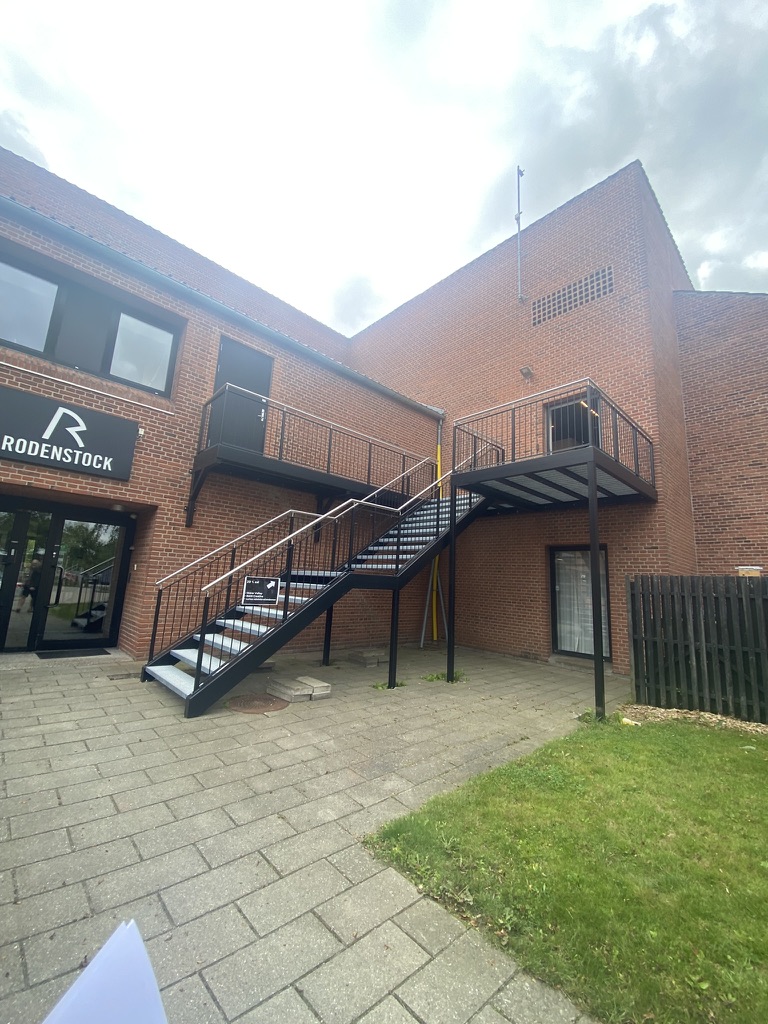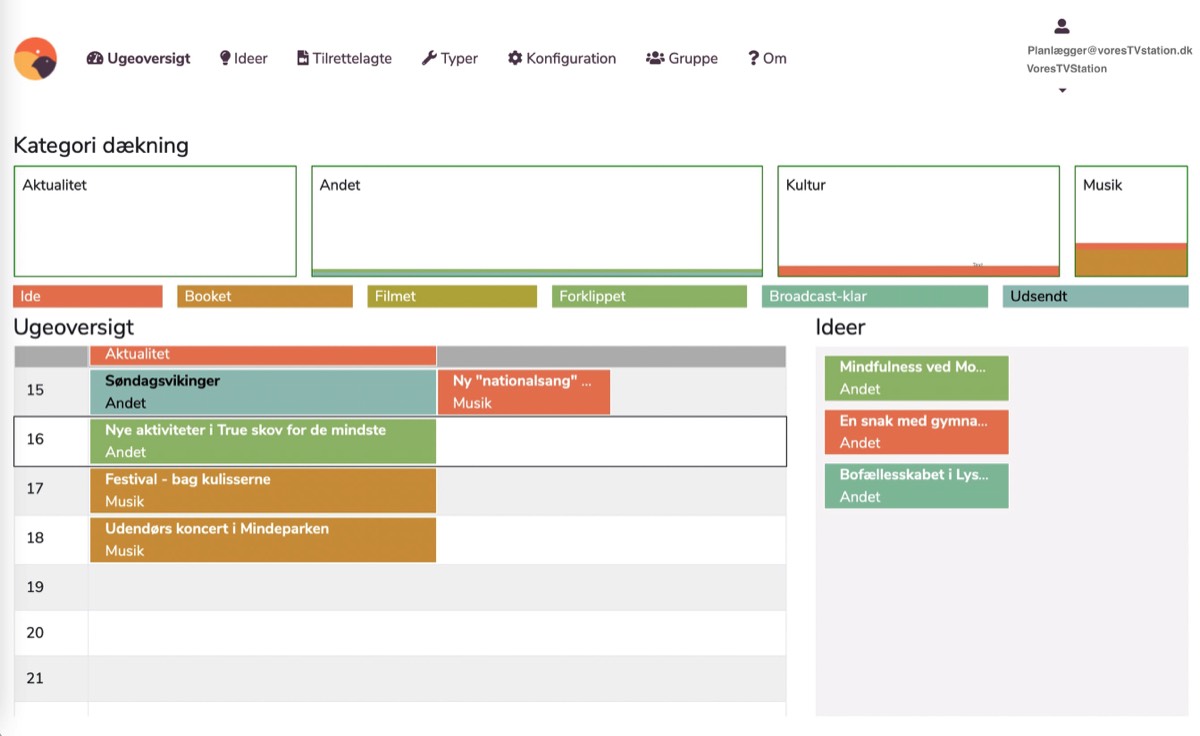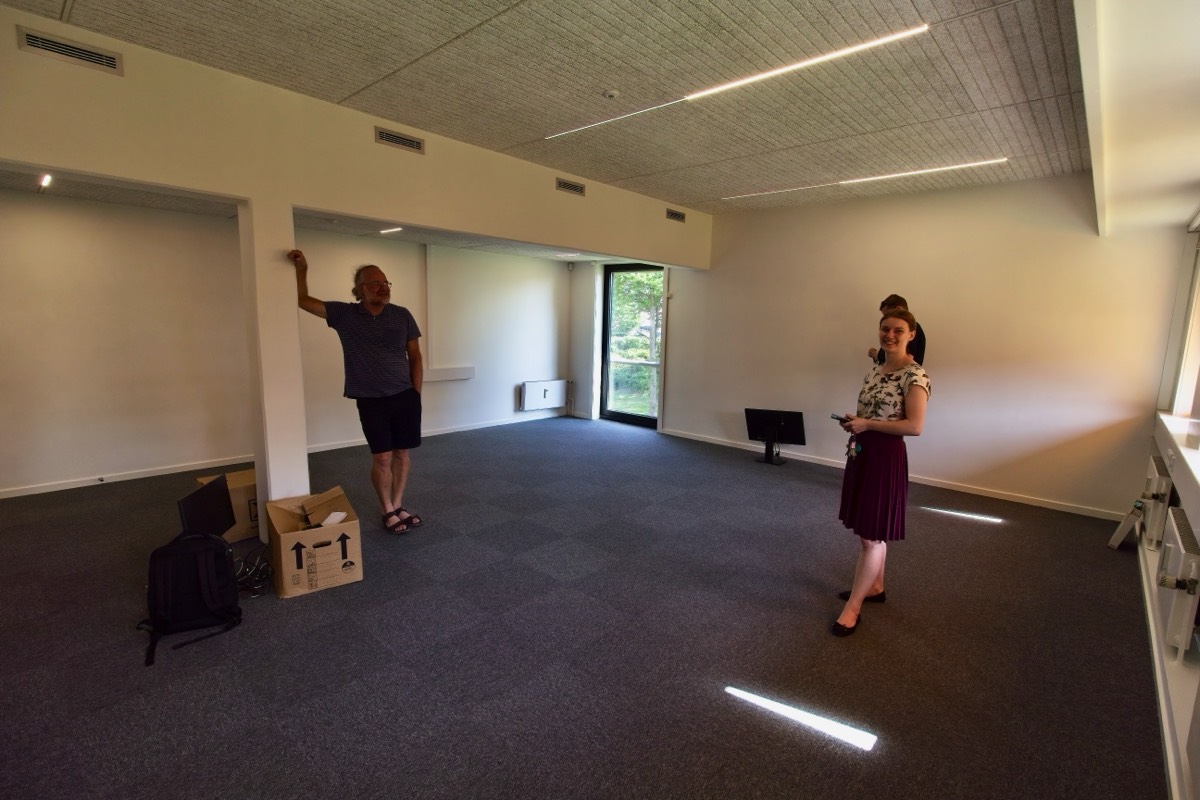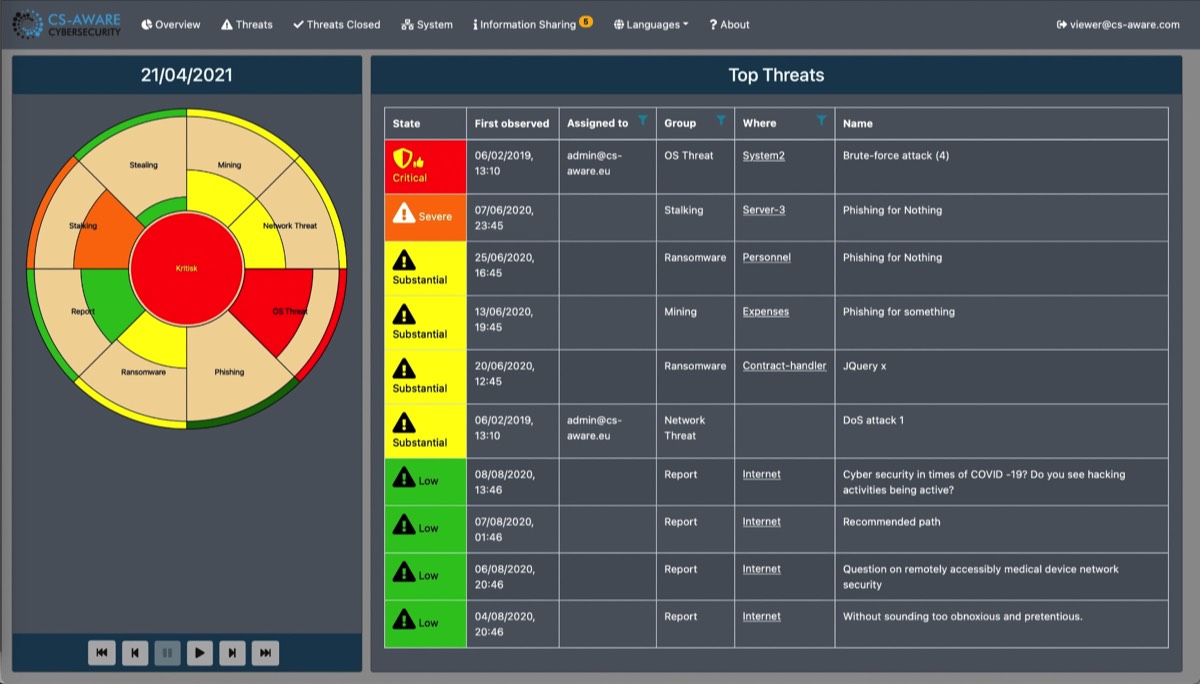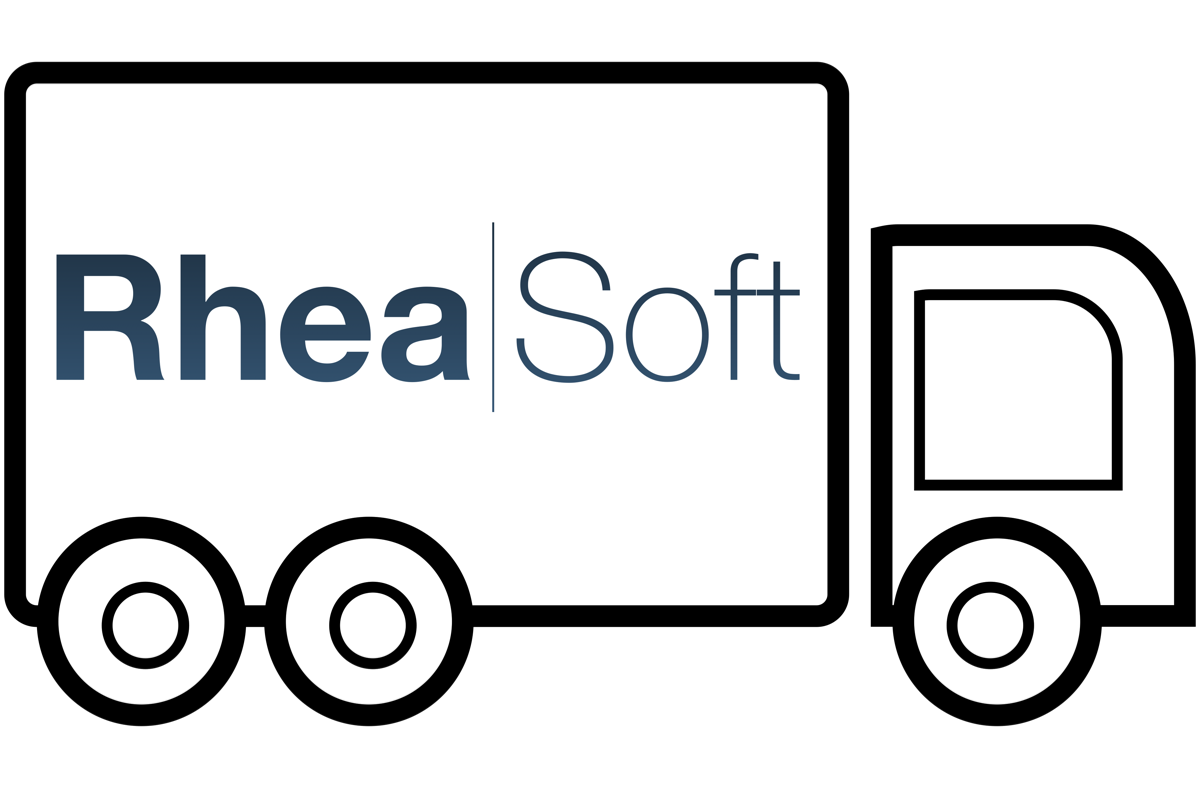 We have moved to Sletvej 2D, 1st floor!
The old office had been crowded for a while, and with our newest intern on the team we needed more space! On August 16th we officially moved to a new and bigger office.
Rheasoft ApS, Sletvej 2D, 1., 8310 Tranbjerg, Denmark CVR: DK39909030 Tel: +45 2336 2472
Mail: mail@rheasoft.dk Web: rheasoft.dk © 2021 RheaSoft ApS