Rheasoft is a Danish IT company founded in 2018 and located in Aarhus, Denmark. Despite Rheasoft's relatively young age the company is run by a team with more than 60 years of experience in the field between them and they have worked together for years.

We prioritise functionality and security in our work as we believe it is most crucial for the quality of our work. Furthermore, we make room for innovation and finding new ways to address challenges. The world is not static, why should we be?

From our office in Åbyhøj, Aarhus do we not only assist Danish clients but also international clients such as municipalities like Roma Capitale, Italy and Larissa, Greece. We have the experience to jump straight into larger complex enterprise IT systems, however, we also happily handle smaller projects which just need a pair of experienced hands. We handle everything from application development, data migration, complex integrations, to cloud deployment.

After participating in an EU Horizon2020 IT cybersecurity awareness project, we became co-founders of the CS-AWARE Corporation OÜ, which we are very pleased with and proud of, as it aligns perfectly with our own values.


IT should be a breeze - Rheasoft can help you in a squeeze.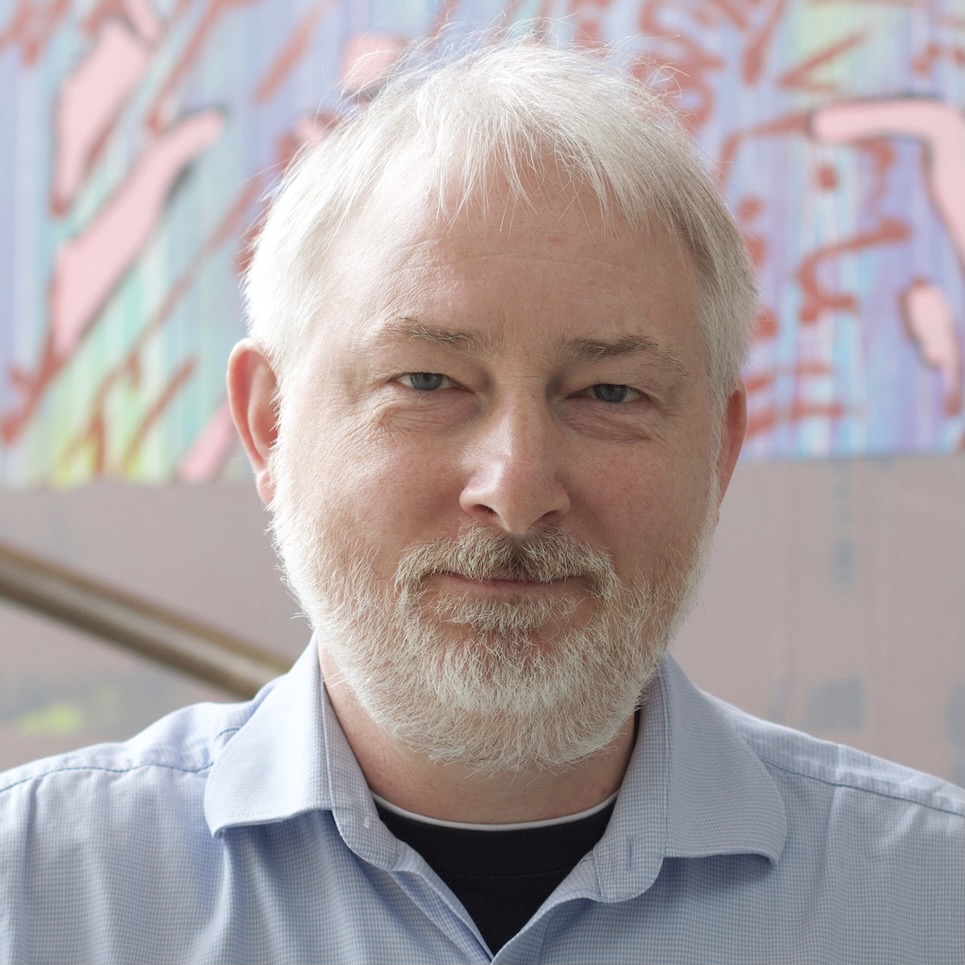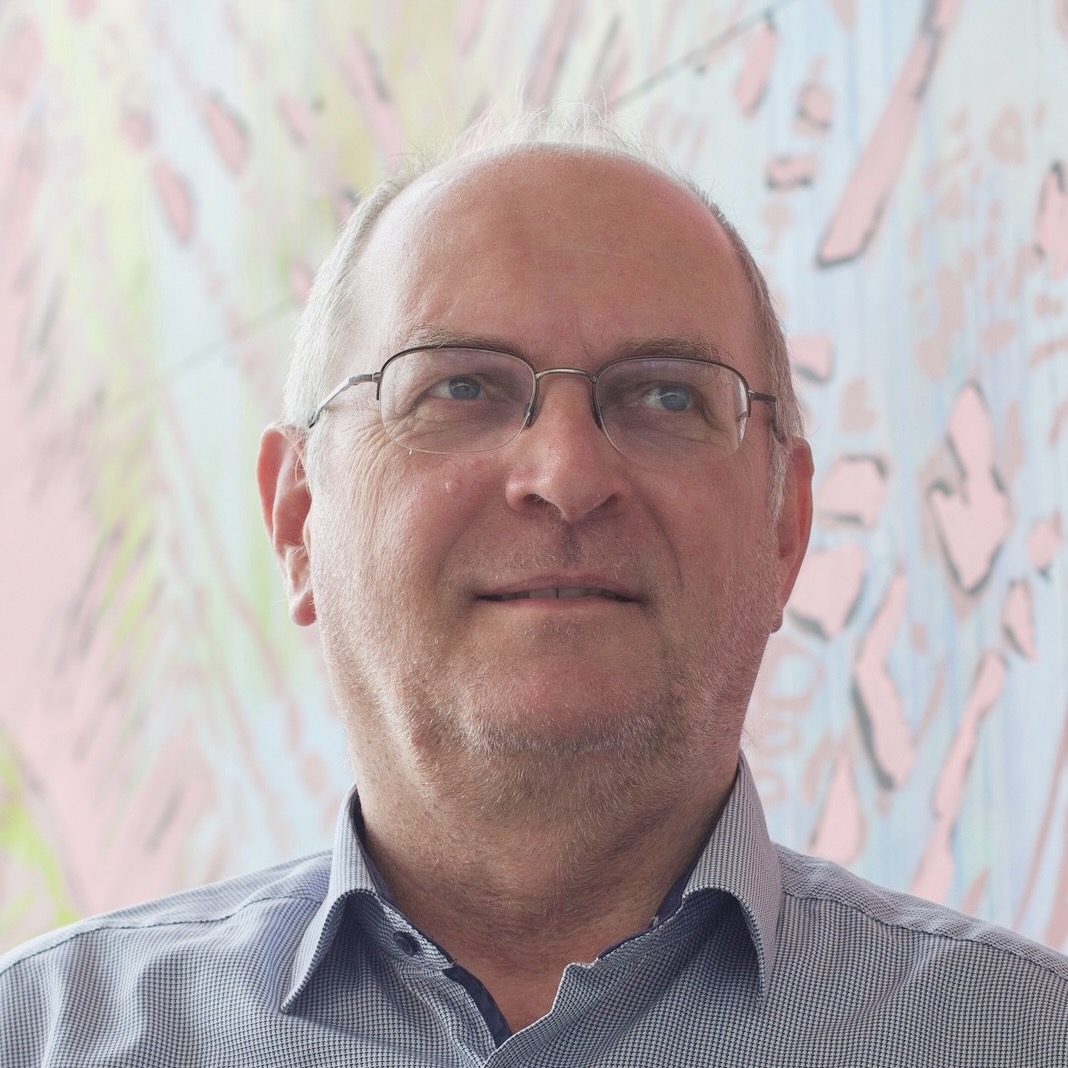 SENIOR SOFTWARE DEVELOPER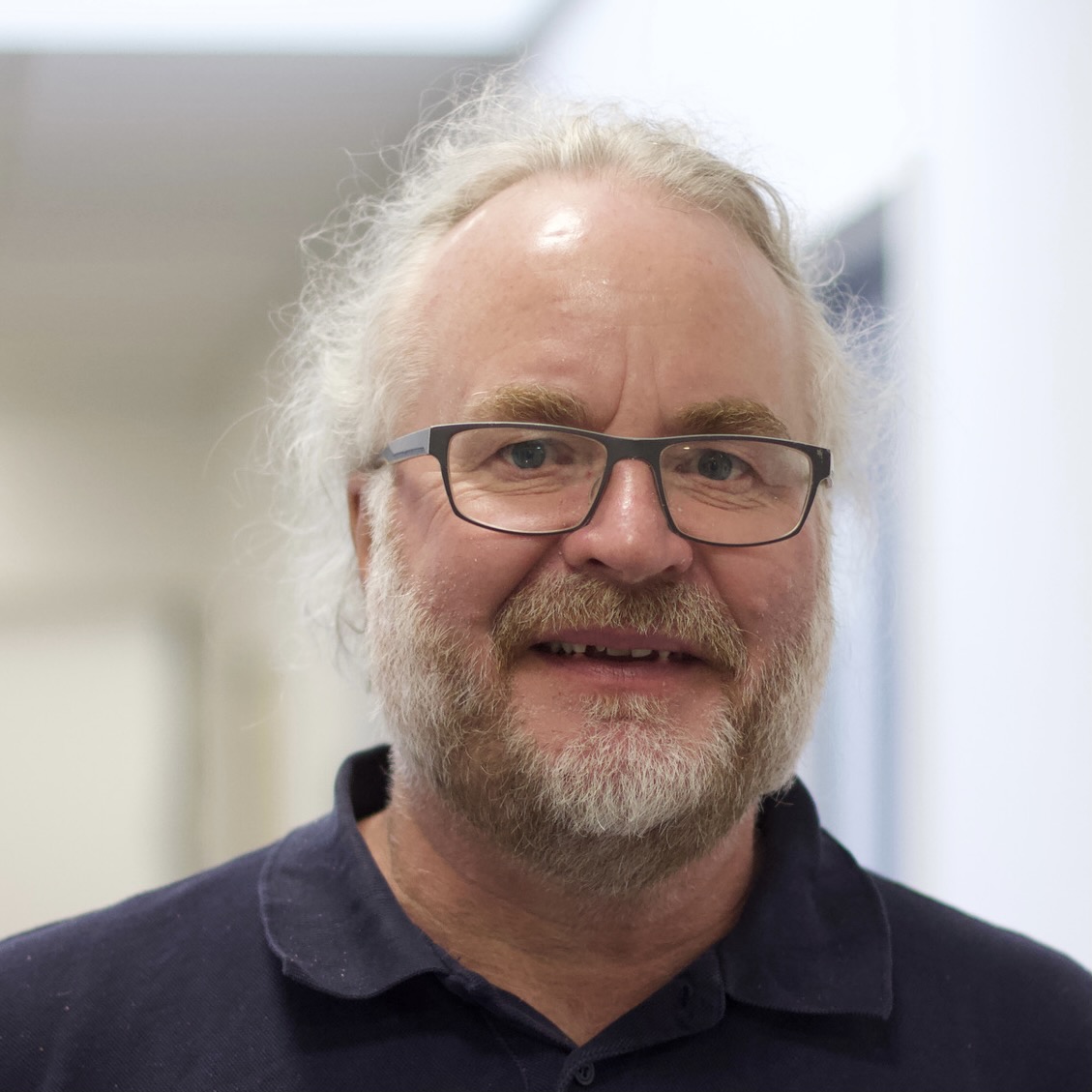 Peter Alfred "Palfred" Østergaard
SENIOR SOFTWARE DEVELOPER AND ARCHITECT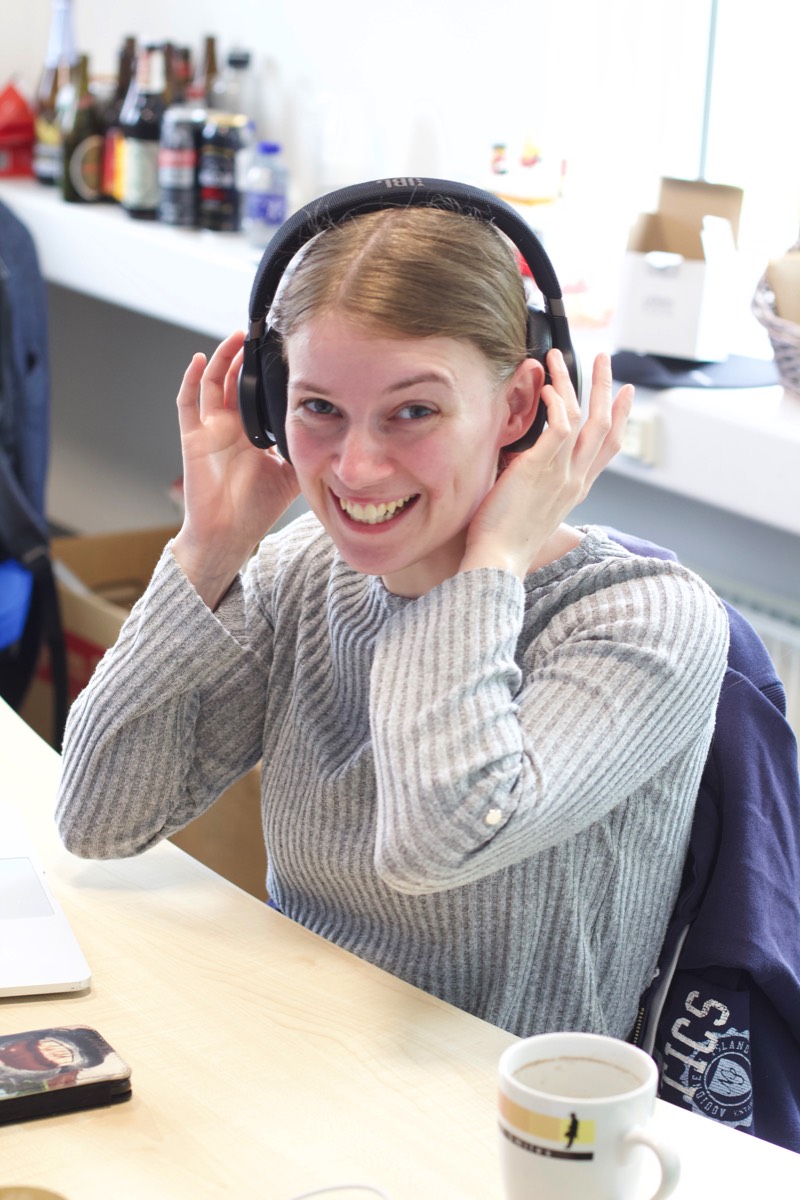 COMMUNICATION AND MARKETING
Rheasoft ApS, Klamsagervej 35, 1., 8230 Åbyhøj, Denmark CVR: DK39909030 Tel: +45 2336 2472
Mail: mail@rheasoft.dk Web: rheasoft.dk © 2021 RheaSoft ApS