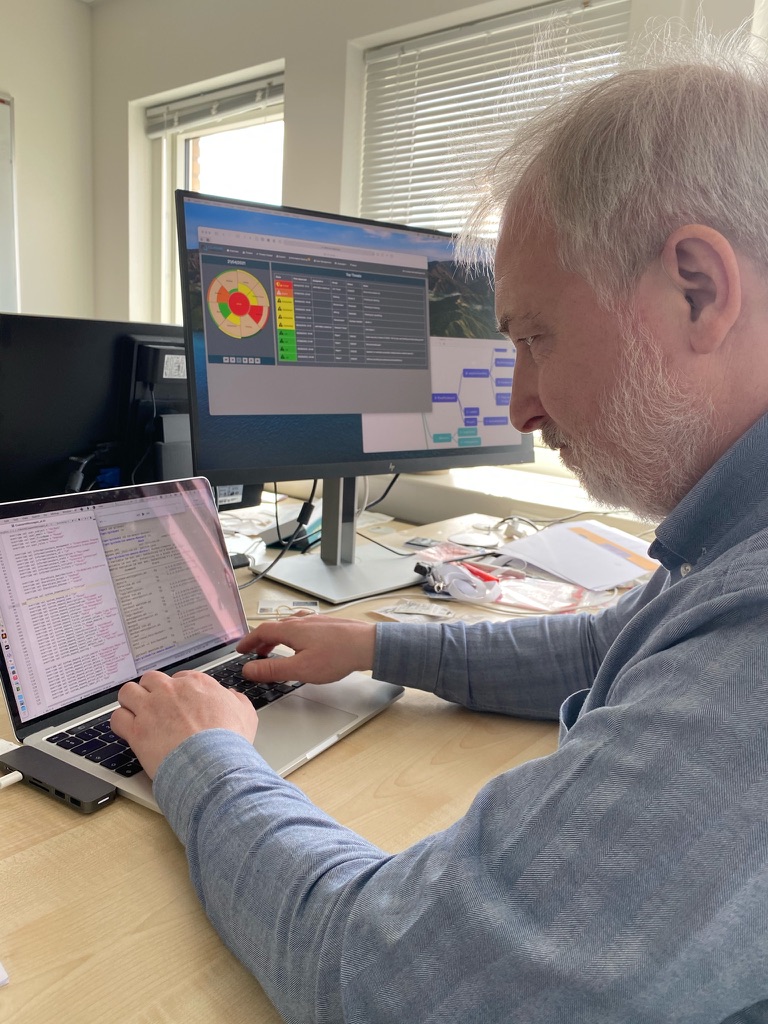 We are specialised in a wide range of IT aspects. We can develop IT systems tailor-made for you and your needs, or we can help you if your existing systems lack a little extra something.

We prefer using the Kotlin/Java structures we do, however, have plenty of experience with many other languages and frameworks and rarely turn down new challenges.

We usually work with:

Backend and frontend systems

Cybersecurity

Visualisation of complex data

Data migration

Complex integrations

User administration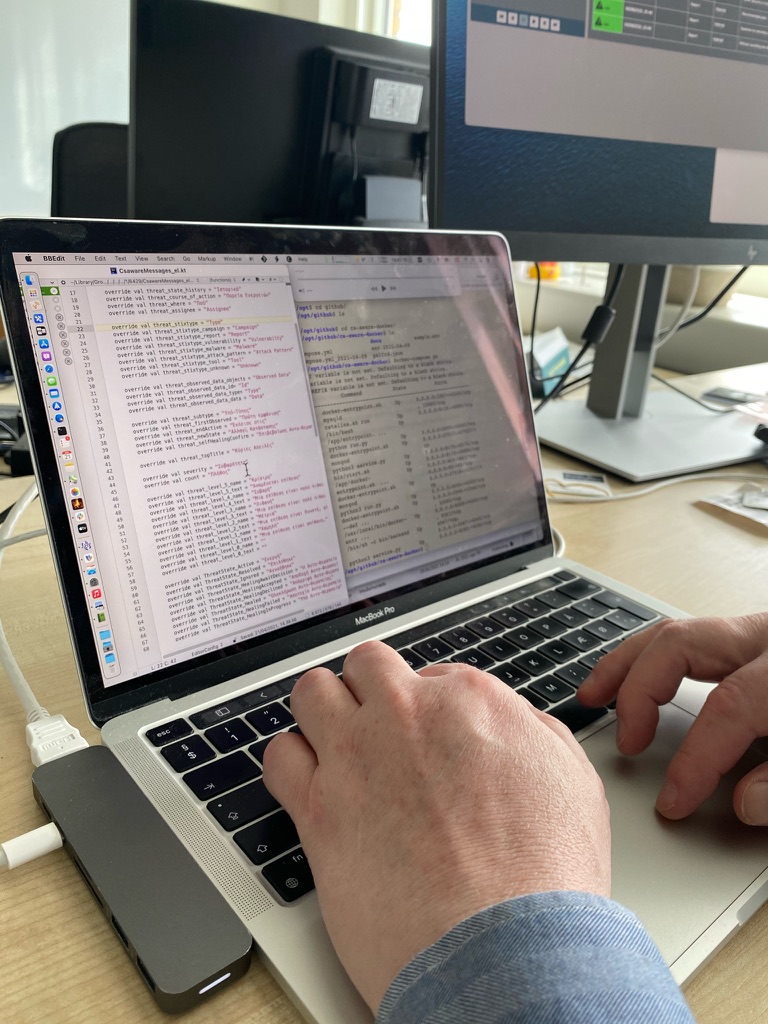 We offer maintenance of existing IT systems within the same areas we offer development.

We can help you:

Be up-to-date with security

Optimise your IT systems

Get fresh eyes and experienced hands on deck.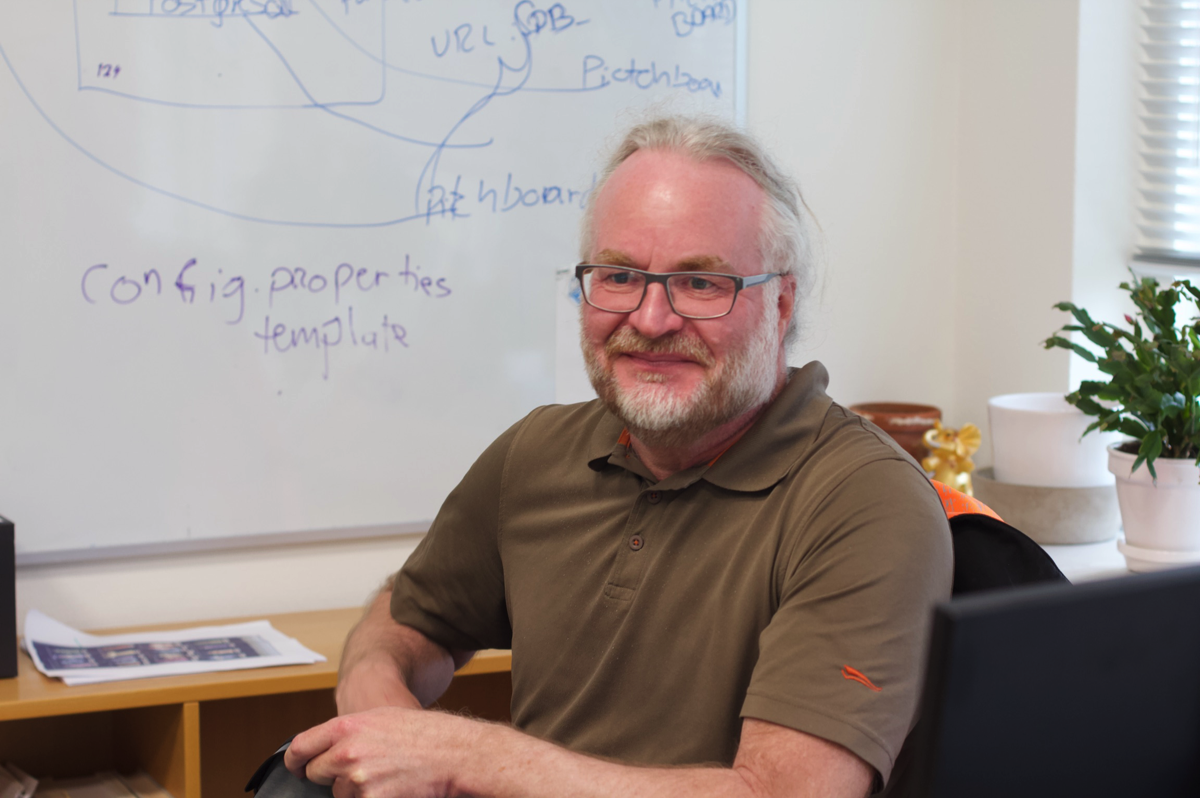 Are you having doubts about how to approach an aspect of IT? Or do you need some expertise within a specific aspect of IT?
We offer consulting e.g. in the form of project management when you need a pair of experienced hands at the wheel.
Contact us if you have a IT project at hand, we can help find the solution that fits your needs.
Rheasoft ApS, Klamsagervej 35, 1., 8230 Åbyhøj, Denmark CVR: DK39909030 Tel: +45 2336 2472
Mail: mail@rheasoft.dk Web: rheasoft.dk © 2021 RheaSoft ApS